If you are looking to go on holiday then it is a good idea to make sure that you are not paying more than you need to. It can be really annoying when you book something up and then find that you could have had the holiday for less or that you could have gone somewhere very similar but paid less money for it. Therefore, it is important to make sure that you do a lot of research first so that you know that you are not paying extra.
Consider Exactly What You Want
It is a good idea to start by identifying exactly what we want from a holiday. We can sometimes find that we will be keen to just snap up the first holiday we see and then we might find one later that we like better. Therefore, if we take the time to do this first, then we should be able to avoid disappointment as we will not find that there is something better suited. It is worth considering other holidays that you have had and whether you want something the same as that. It can also be tempting to think about what other people have done and feel like you want to do that as well. Do be careful though and make sure that it is something that all of your family want to do.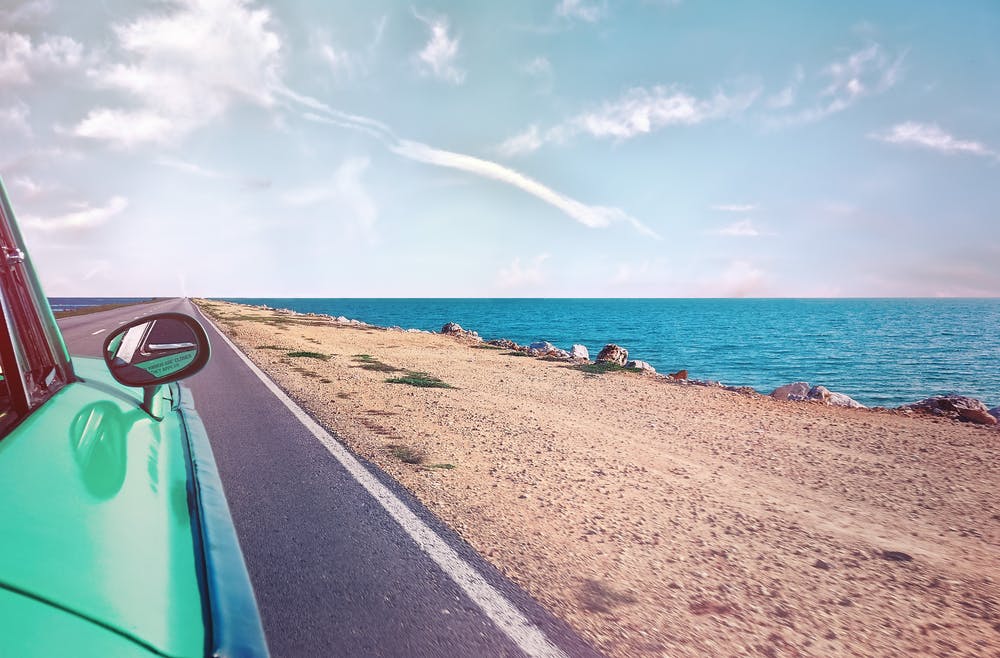 Compare the Cost of Different Holidays
It can also be a good idea to compare the costs of different types of holidays. This will help you to start to think about what will give you better value for money. Think about what you want to get out of your holiday and which will help to address that the best. For example, it might be that you want to have a relaxing holiday where you do not need to cook and therefore, you need to find a hotel. Or it may be that you want to be on a warm beach, a cool woodland or something like that. It is a good idea to think carefully about all of the things that you and anyone you want to be with wants and you will then be able to compare the holiday types and their costs. You will find, for example, that a foreign holiday in an exotic place where it is quiet and peaceful with good quality food and good weather is likely to cost more than a UK holiday on a camp site. You may know this already but there are lots of different types of holiday where you may not be completely clear on how much they cost and whether they will be dearer or cheaper than alternative options. It is a good plan to have a clear idea about this and then you will know exactly what types of holidays are within your budget.
Compare Different Providers
Once you have thought about what type of holiday you want then you can compare providers. For example, if you want a woodland cabin type holiday then you will find that there are a number of companies that provide this sort of break and you will need to compare them. Not only on price which is of course very important but also on value for money. You will find that some might be cheaper but you may not like them so much or they may not have so many facilities. Therefore, you will need to decide whether you would rather pay more money to get something which is more like what you are hoping for. It might be that you will have to have a shorter holiday to keep it within your budget and you will have to think about whether you think that this will be worthwhile.